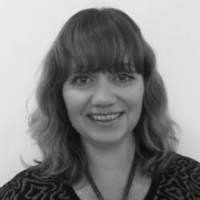 Sharon trained as a physiotherapist completing her training in 1989. Since qualifying Sharon has worked in the area of rehabilitation for most of that time. Sharon is very client focused and adopts a model of "whatever it takes" in her work, thinking outside the square.
In 2001 Sharon and Estelle started working together and over time Specialist Rehab Services evolved into what is now a large team of highly experienced rehab professionals that are passionate about walking alongside clients as they "live their lives". We consider it a privilege to be able to work in the community with a diverse range of clients and see them achieve what is important to them. No goal is too small if it makes a positive difference in a person's life.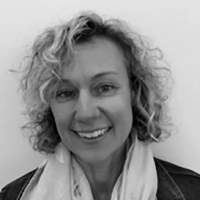 Estelle trained as an Occupational Therapist in 1997 and completed a Post Graduate Diploma in Rehabilitation in 2007. Estelle has had extensive experience in rehabilitation partnering with clients of all ages to help them achieve their goals.
Estelle worked with Sharon and together they started Specialist Rehab Services. "We have the most amazing team of professionals who are committed to our clients to help them achieve the things that are important to them.
Seeing a client achieve their goals is such a fantastic experience. We are always humbled by our clients and how they can achieve incredible outcomes despite been faced with adversity"